Gordon Biersch Brewery Servers & Host / Hostesses job in Louisville, KY
Company

Job Title

Servers & Host / Hostesses

Job Type

Full-time, Part-time

Est. Wages

Location

GB Louisville - 4th Street - KY
Louisville, KY 40201

Last Active

15 days
Servers & Host / Hostesses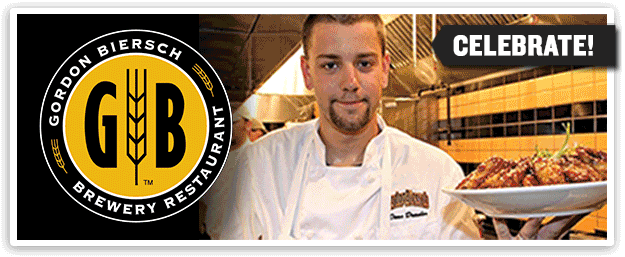 What began over twenty years ago as a dream of bringing together fresh,
handcrafted beer and made-from-scratch, world class cuisine
is today a reality at Gordon Biersch Brewery Restaurants.
The Gordon Biersch heritage of superior beer, great food and good times
is now being served up fresh daily by our talented team members!
NOW HIRING:
• Servers
• Host / Hostesses
If you want to join a culture of loyalty builders,
then we want to hear from you!
As a team member, you'll enjoy:
• Competitive Wages • Excellent Benefits • Flexible Schedules
• Advancement Opportunities • Employee Discounts & More!
| Server | Servers | Waiter | Waiters | Waitress | Waitresses | Food Server | Servidor | Servidores | camarero | Los camareros | camarera | camareras | Servidor de Alimentos | Servidor de la comida | Mesero | Mesera | Host | Hostess | Host Staff | Front Desk | Greeter | Receptionist | Reservationist | Hostesses | Hosts | anfitrion | anfitriona | Recepcion | FOH | Front of House | Restaurant Job | Hourly Job | Restaurant Hourly Job | Restaurant Job | Hourly Job | Restaurant Hourly Job | Gordon Biersch | Craftworks
Additional Info
Job Industries
Posted: 2017-02-07