Chartwell Hospitality, LLC Guest Service Agent - Residence Inn by Marriott Franklin Cool Springs job in Franklin, TN
Company

Job Title

Guest Service Agent - Residence Inn by Marriott Franklin Cool Springs

Job Type

Full-time, Part-time

Location

2009 Meridian Blvd.
Franklin, TN 37067
Guest Service Agent - Residence Inn by Marriott Franklin Cool Springs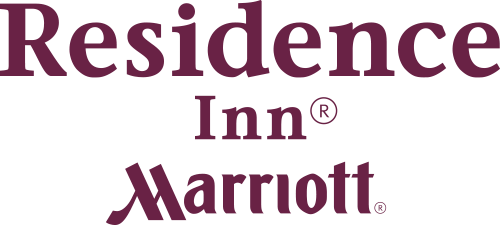 Residence Inn by Marriott Franklin Cool Springs
The Residence Inn by Marriott, Cool Springs is seeking a high energy, polished, fun, customer-service oriented individual to join our Award Winning Front Desk Team. Advancement opportunities available.
Immediate Supervisor
Operations Manager
Job Summary
Performs sales and customer service functions related to the guest interactions, reservations, and revenue collections, in a manner that will ensure Chartwell Hospitality guests receive a safe and secure place to say with friendly, attentive service.
Essential Job Functions
Performs the functions of the front desk including check-ins, check-outs, reservations, answer telephone, provide wake-up calls, etc.
Display a positive, upbeat attitude. Provide information concerning hotel, facilities and functions, as well as, their location.
Familiar with property security and key control procedures, as well as, fire safety procedures.
Completes paperwork necessary for front desk operation.
Perform tasks assigned by Operations Manager, Assistant General Manager or General Manager.
Necessary Skills and Attributes
Excellent verbal, comprehension, listening and problem solving skills
Adaptability
Report and accounting skills
Guest relation skills
Additional Info
Job Industries