Our "How to find a job" video series has come to an end. Keep an eye out for our next series, "Interview questions and answers," which is coming your way soon!
In case you wanted to see all of our videos in one convenient spot, take a look below. If you are interested in learning more about any of the subjects, click on the title for the full blog post.
Why am I not hearing back from employers?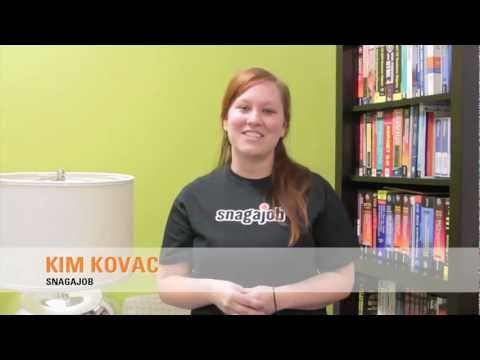 What to do if an employer asks for your Facebook password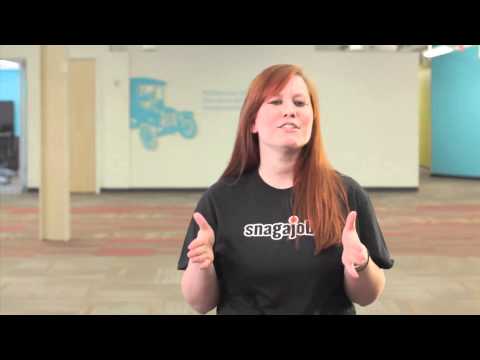 How to find a job with no experience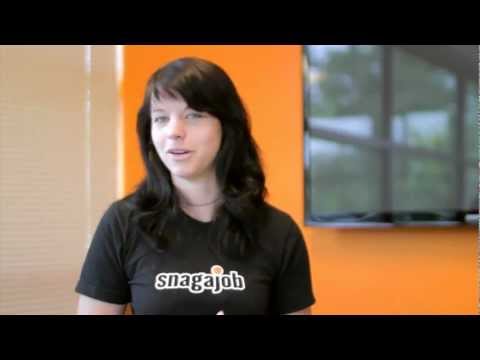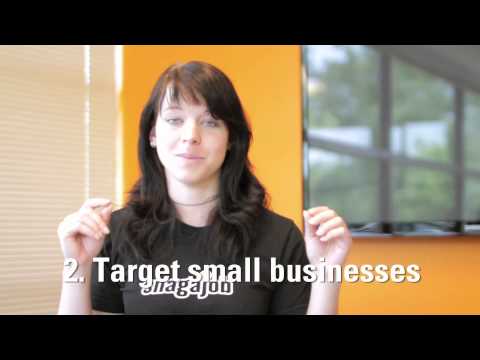 Why has this job been posted for so long?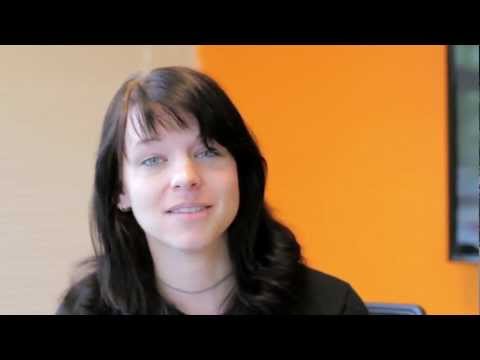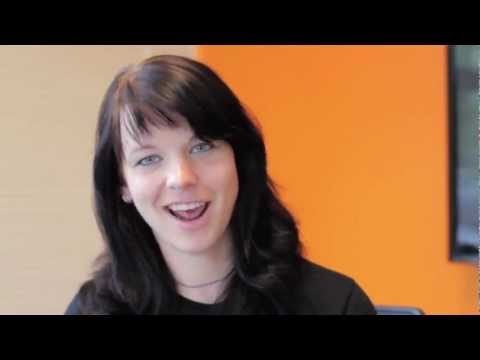 The number one mistake job seekers make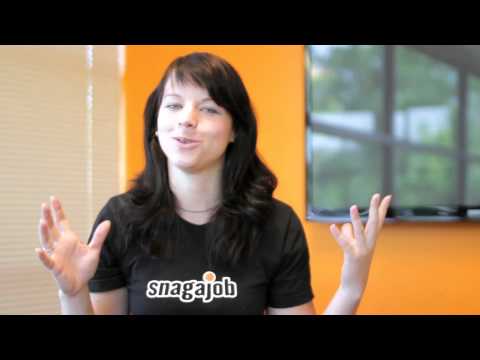 Three tips for great resumes and job applications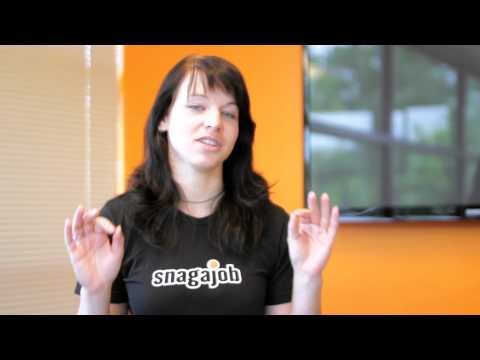 How to stand out in your job search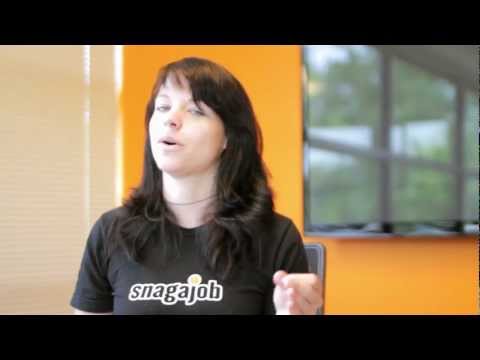 Following up on a job application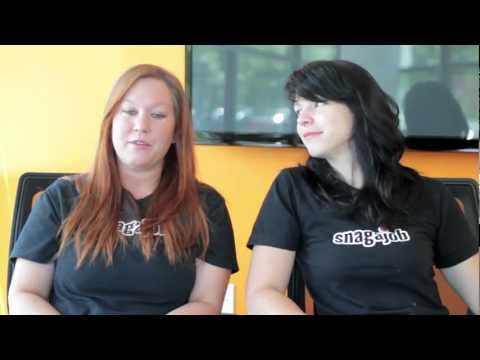 Do you have any job search videos you would like us to make? Let us know by commenting below, and we may just make it for you!